15049007
RH-101-1001 VeriSeq PGS Kit – MiSeq (96 samples)
Description: All reagents required to prepare 96 samples for sequencing on the MiSeq sequencing system for the application of PGT-A (PGS). 2 x SurePlex DNA Amplification Systems (50 reactions per kit) 1 x VeriSeq PGS Library Preparation Kit – PGS (96 samples) 1 x VeriSeq Index Kit-PGS (24 indexes, sufficient for 95 samples) 4 x MiSeq Reagent Kit v3-PGS (upto 24 reactions per kit). This product is labeled for Research Use Only - Not for use in diagnostic procedures.
What is PGT-A?
PGT-A (Preimplantation Genetic Testing for Aneuploidy), formerly referred to as PGS (Preimplantation Genetic Screening) determines the chromosomal status of an in vitro embryo by screening all 23 chromosome pairs.
Aneuploidy can occur in any embryo; however, the chances increase with maternal age.
How does it work?
Following ovarian stimulation and egg retrieval, a single or a few cells are biopsied from the embryo.
Embryos are screened for aneuploidy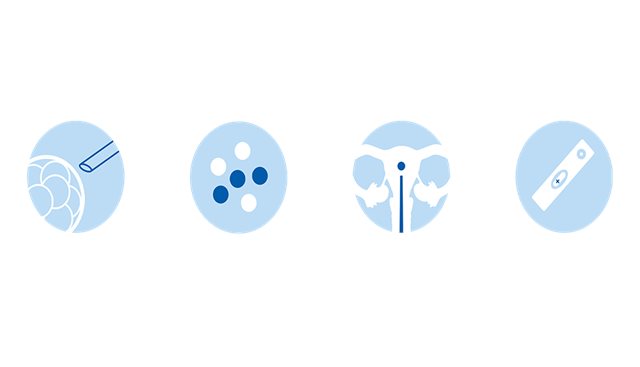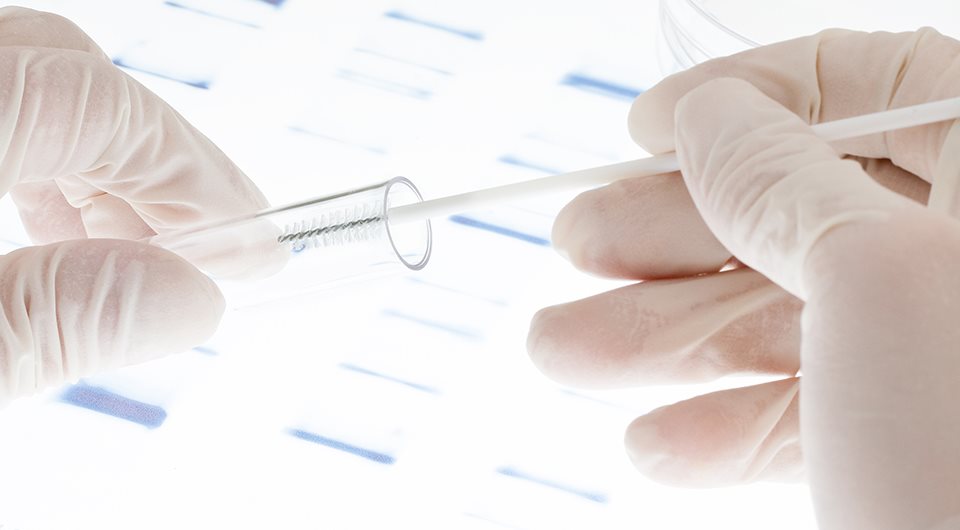 Advantages of PGT-A
Studies have shown that chromosomal aneuploidy in embryos is a cause of in vitro fertilization failure. PGT-A gives researchers a way to detect the chromosome number of an embryo to better understand how genomics impacts reproductive health.
PGT-A can be performed using next-generation sequencing (NGS) using the VeriSeq PGS Solution on the MiSeq Sequencing Instrument.
Make advancements with PGT-A
Using Illumina technology, the VeriSeq PGS solution can screen all 24 chromosomes in as little as 12 hours for an accurate, efficient view of the number of chromosomes in an embryo.
VeriSeq PGS kit - MiSeq
The VeriSeq PGS Kit - MiSeq uses NGS on the Illumina MiSeq System to screen all 24 chromosomes for aneuploidy in a single assay. The assay can be used on a single-cell (blastomere biopsy) or a few cells (blastocyst biopsy) from an embryo. The VeriSeq PGS workflow goes from sample to result in approximately 12 hours.
The VeriSeq PGS Kit is designed for multiplexing up to 24 samples per run on the MiSeq System. When 24 samples are not available for a run, it is possible to run the assay in a low-throughput, fast-run mode (8-12 samples/run).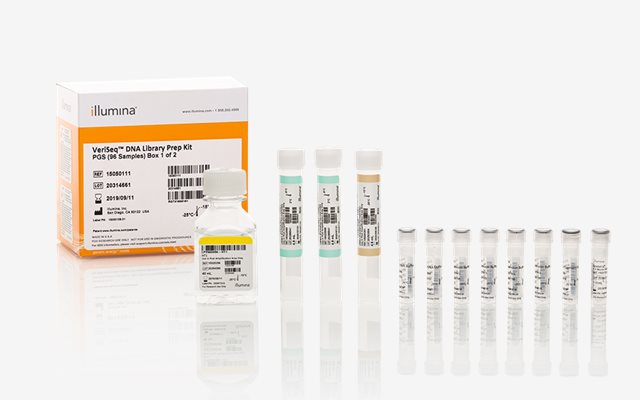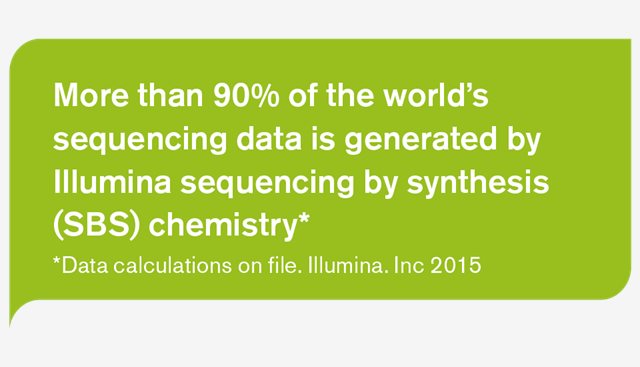 Industry-leading
Industry-leading data quality: More than 90% of the world's sequencing data is generated by Illumina sequencing by synthesis (SBS) chemistry*
Fast, streamlined workflow: Sample to answer in approximately 12 hours
High-throughput analysis: Screen up to 24 samples per run
Low input: NGS offers a highly sensitive method for screening embryos, requiring as little as 1 ng of DNA from a SurePlex DNA amplification reaction. DNA can be obtained from a blastomere biopsy, from a day 3 embryo, or from a trophectodermal (TE) biopsy from a blastocyst
*Data calculations on file. Illumina. Inc 2015
CNV profiles generated by BlueFuse Multi Software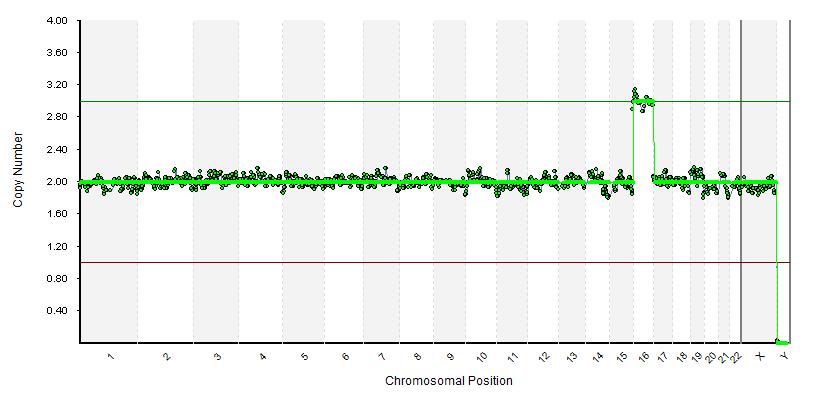 Blastocyst biopsy sample showing aneuploidy for chromosomes 16 (Trisomy 16).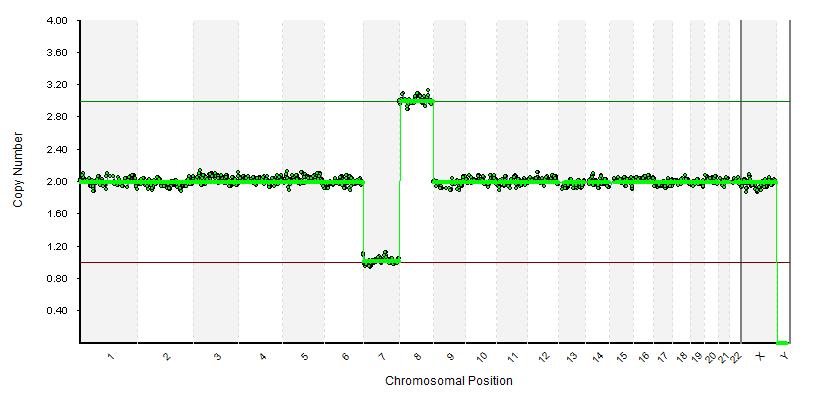 Blastocyst biopsy sample showing aneuploidy for chromosomes 7 (Monosomy 7) and 8 (Trisomy 8).
For Research Use Only. Not for use in diagnostic procedures.
Do you have a question about this product?
Find your local Vitrolife representative
Contact us