Log & Guard sensors for cold storage
Description Sensors for monitoring of fridges, freezers and cryo storage.

Boost efficiency and secure long-term success
Complying with quality requirements and regulations in an IVF lab is crucial, but takes time and effort. Log&Guard eliminates time-consuming manual procedures and eliminates the weak spots in manual monitoring. Measurements are standardised for greater reliability and human error is no longer a risk factor.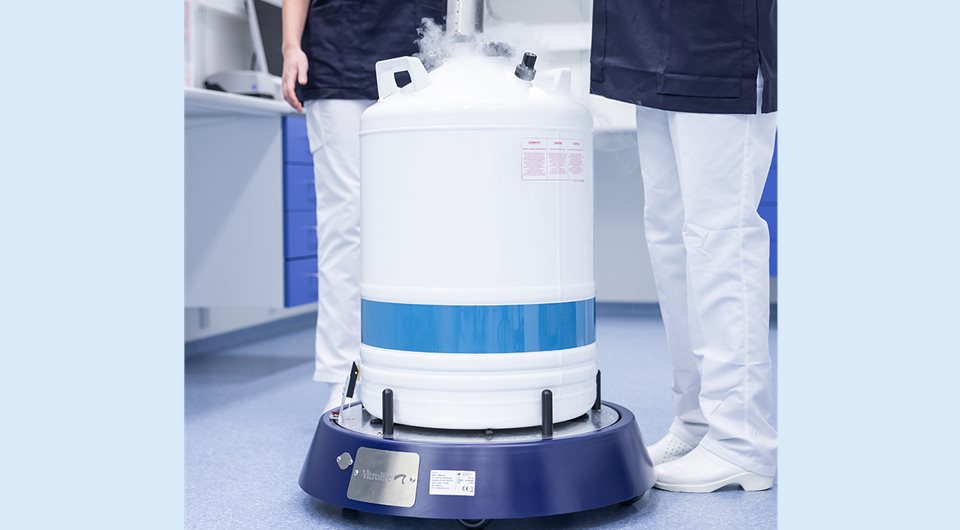 how to monitor liquid nitrogen storage tanks in ivf
Cryostorage of eggs, sperm or embryos, is an essential process of an IVF service. However, it also requires careful risk management due to the high risks associated with the quantity of gametes and embryos typically stored and their significance for the individual patient. In addition, there are risks to operators arising from liquid nitrogen (can result in burns) and its vapour (can result in asphyxiation).
Read blog post
Made for the unique challenges of IVF
Log&Guard is specifically designed to automate and standardise frequent work in the laboratory, increasing quality and freeing up time.
Log&Guard gives you automated 24/7 monitoring of all critical parameters in embryo culture and cryostorage. The system consists of a network of independent precision sensors for temperature, CO2, O2, ambient temperature, humidity and VOC, connected to a central unit that displays the readings and saves them permanently.
Sensors for cold storage
Our cold storage sensors allows cryo storage as well as fridges and freezers to be monitored wirelessly by the Log & Guard controller.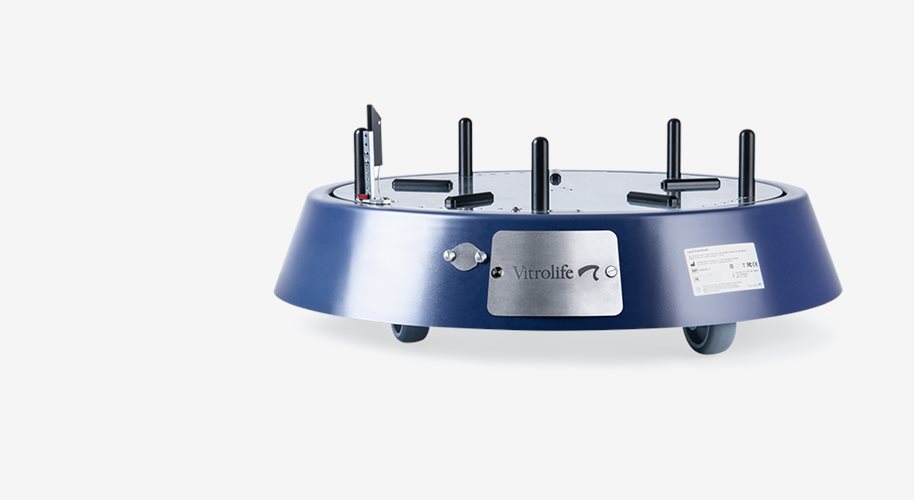 B:safe
A 24/7 monitoring trolley for liquid nitrogen storage tanks
Via its integrated balance, B:safe is able to dynamically follow and document the filling level of a storage tank and analyse liquid nitrogen consumption as a benchmark of the tank´s performance.
Adding a second layer of safety, a temperature sensor continuously monitors the temperature of the tank´s outer shell and will promptly detect cooling in case of vacuum failure.
Supports liquid nitrogen tanks with outer diameters between 460 and 508 mm (most tanks between 30 and 55 liters of volume)
Battery operated (2 x LR20 (alkaline, high capacity); battery life > 3 years)
Diameter: 700 mm, Height: 160 mm, Weight: 20 kg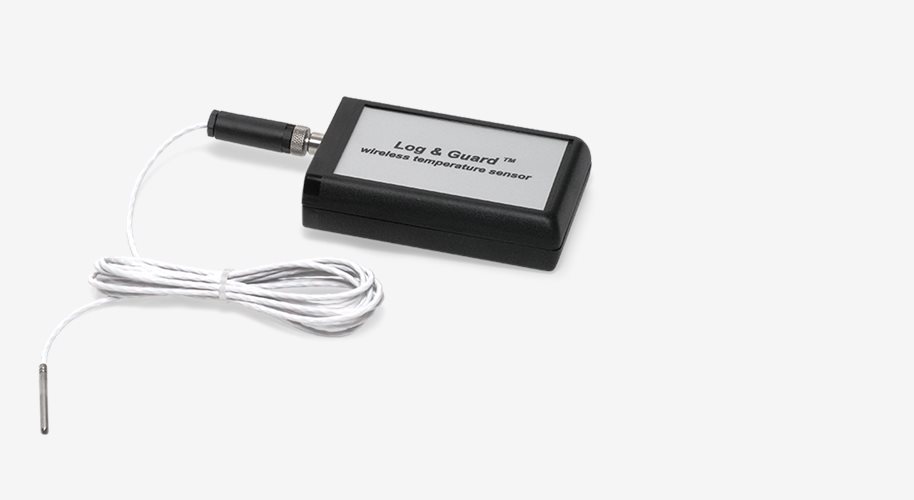 Wireless temperature sensor
For liquid nitrogen storage tanks, fridges and freezers
Pt1000 sensor
Battery operated (3x AAA LR03 1.5V Micro; battery life > 3 years)
Max distance to the controller / to the next repeater 20 m
External dimensions 100 x 65 x 31 mm (LxWxD)
Cpl. with small parts for installation
Log & Guard sensors for cold storage
Product manuals
English
Log & Guard™ B:safe Monitoring trolley for cryostorage User manual
Log & Guard™ B:safe Monitoring trolley for cryostorage User manual
Log & Guard sensors for cold storage
Short protocols
English
B:safe compatible storage tanks
B:safe compatible storage tanks
Log & Guard sensors for cold storage
Technotes
English
Technote_Datasheet-Log-and-Guard-sensors 4.DK
Do you have a question about this product?
Find your local Vitrolife representative
Contact us
Maximise success every step of the way
We provide what you need to secure improved results throughout the IVF journey.