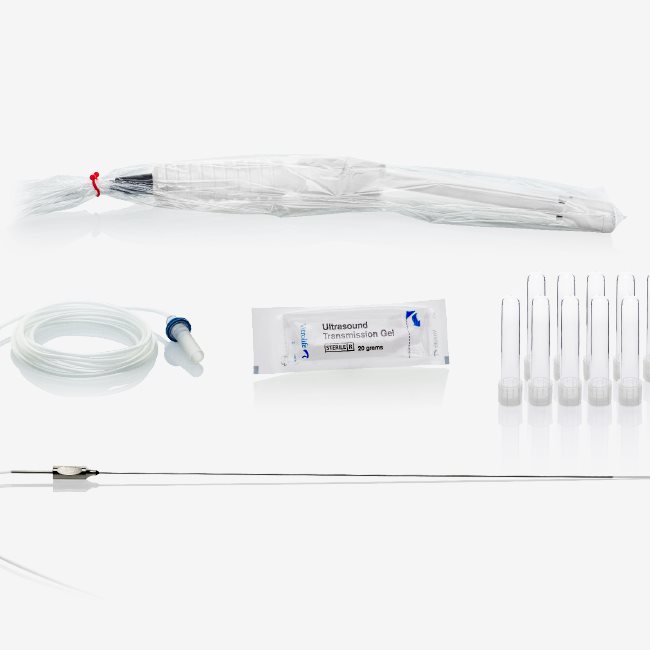 OPU50 Conventional
Convenient package for 50 pick ups consisting of:
- 50 Single Lumen 17 G/Double Lumen 16 G
- 50 Vacuum pump tubing (Hydrophobic or Open end)
- 50 Transducer cover (70 mm or 100 mm)
- 50 Pouches of ultrasound transmission gel
- 500 Oocyte collection tubes
Description Disposables you need for 50 oocyte pick ups – in one convenient package
Purpose Save time and be confident of a consistent supply of products with the highest quality and safety standards, delivered in one box
Storage Store in room temperature
OPU50 - Oocyte pick-up accessories made simple
Everything you need for 50 pickups in one box; smart and convinient.
Smart. Simple. Convenient.
OPU50 gives you all the disposables you need for 50 oocyte pickups – in one convenient package. Now you can save valuable time and be confident of a consistent supply of products with the highest quality and safety standards. You only have to choose which needle, vacuum pump filter and cover size you prefer, the rest of the supplies, the transmission gel and the collection tube, is the same in every package.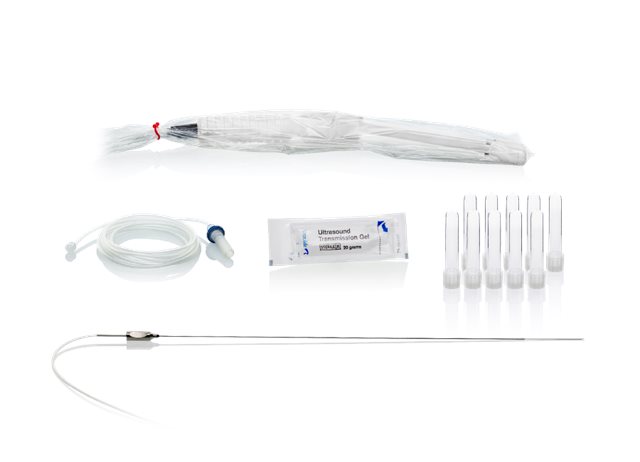 What's in the box?
Convenience – your way.
We understand that one size doesn't fit all. That's why we offer OPU50 with your
choice of needle, tubing and cover sizes. With 16 package options to select from, you can be sure of meeting your patients' needs. Everything comes in original boxes.
This is what you get in one OPU50 package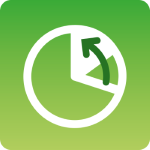 Save time
Choose between 16 combinations.
One reference number is all you need.
Now your staff are free to focus on
patients, confident that the products
they need are always available.
Ordering has never been easier-or faster.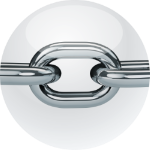 Ensure safety
All of our disposable components
conform to the highest quality
standards and sterility requirements,
maximising safety both for patients
and staff.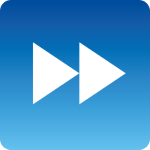 Improve workflow
Having one supplier and one point of
contact eliminates the need to keep
track of different manufacturers.
Store your OPU package in one
place – convenient and safe.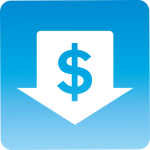 Sustainable savings
Combined delivery means lower
shipping costs. You also save time
on managing orders while reducing
environmental impact.
Do you have a question about this product?
Find your local Vitrolife representative
Contact us