Welcome to vitrolife at ASPIRE 2021
Welcome to join Vitrolife Symposium
"Breaking new ground in embryo evaluation; unlocking the toolbox"
When: Sunday, 9 May 2021.
Time: At 04:15 pm -05:30 pm (GMT+8). ​
As a part of the scientific program at ASPIRE, Vitrolife is honored to welcome you to a session about the future in embryo evaluation. The program includes:
Past, Present and Future of Time Lapse in Clinical IVF, Professor Markus Montag

Making Time Lapse embryo culture standard of care at our clinic; the advent of iDAScore for Embryo evaluation, Professor Satoshi Ueno

Advances in Preimplantation Genetic Testing for Aneuploidy for Embryo Selection, Dr.

Kathryn Gebhardt
Register for free
Vitrolife at aspire 2021
Explore Vitrolife's virtual booth at ASPIRE. Learn more about the benefits of artificial intelligence in IVF, our new products, webinars and attend Vitrolife's Symposium "Breaking new ground in embryo evaluation; unlocking the toolbox".
Visit the Congress - ASPIRE 2021
INTRODUCING NEW PRODUCTS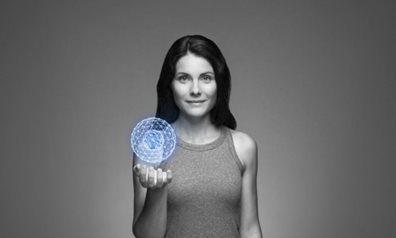 iDASCORE - Empower your decisions
Intelligent Data Analysis for embryo evaluation
Learn more
OVOIL HEAVY™
OVOIL HEAVY is a high viscosity oil offering potential for improved handling and embryo viability.
Learn more about Ovoil Heavy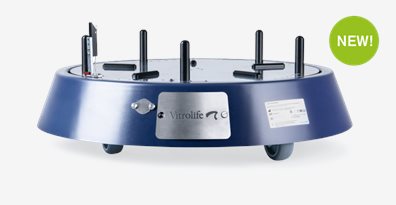 B:safe
Advanced sensor for monitoring of cryo-storage. B:safe secures safety by dynamically measuring the filing level and evaporation rate and a surface temperature sensor detecting sudden vacuum loss.
Learn more about B:safe

Vitrolife Academy webinars
Take the opportunity and choose among a great variety of webinars, all aiming to support you in improving and deepening your IVF knowledge. Watch a recorded webinar at your convenience.
Explore webinars
Vitrolife Academy Online
Online education by Vitrolife taken to a new level! Discover Academy Online, a series of online training courses - a complement to our other courses and workshops. Find out more about the offer and request an account to try the first available online course.
Explore Vitrolife Academy Online
Maximise success every step of the way
We provide what you need to secure improved results throughout the IVF journey.