Welcome to Vitrolife at ESHRE 2022
Vitrolife will join the ESHRE 2022 Annual congress at Milan, Italy organised by the European Society of Human Reproduction and Embryology both digitally and on site. The dates for the 38th Annual ESHRE Congress are 3-6 July 2022.
Vitrolife and Igenomix - Part of Vitrolife Group
In 2021, Vitrolife acquired Igenomix which is a leader in reproductive genetic testing services for IVF clinics, founded in 2011. Together we create a global leader in reproductive health and by combining Igenomix's portfolio of reproductive genetic testing services with Vitrolife's best-in-class IVF device portfolio, we will be able to better support clinics and patients across the fertility journey. We look forward to welcoming you to our booth at ESHRE in Milan 2022, where Vitrolife and Igenomix will be present.
Visit Igenomix at ESHRE
Academy Studio at ESHRE
During ESHRE 2022, many insightful presentations and demonstrations were provided throughout the congress, in our Academy Studio in our booth. The presentations were broadcast live via the Vitrolife and Igenomix LinkedIn channels all through the conference. You can find the recordings below.
Go to recordings
Vitrolife at ESHRE 2022
ESHRE 2022 is a hybrid event which means we will be present live at the congress but also with a virtual booth. If you are not able to visit us on site, we are pleased to welcome you to visit our virtual booth where you will learn more about how working with us can help you maximise success every step of the way.
Join us at ESHRE online 2022
Vitrolife and Igenomix Abstracts Book ESHRE 2022
As in previous years, we have selected abstracts of interest that will be presented at this year's congress in Milan. Download the Abstracts Book to take part of the reading!
Download the Abstracts Book
Introducing new and coming products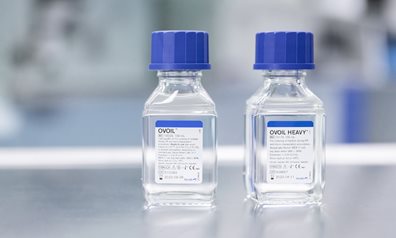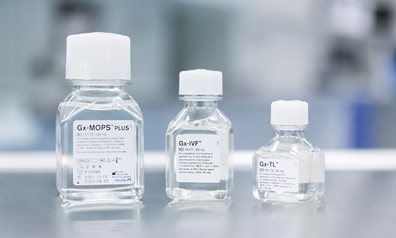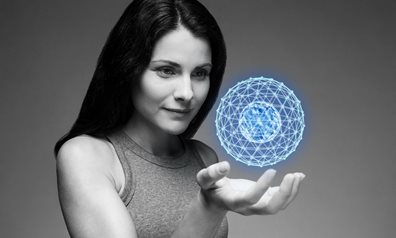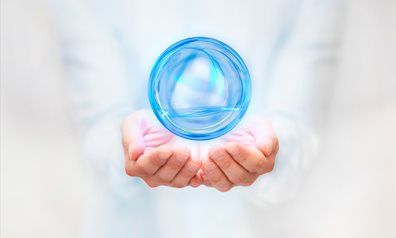 SmartBox 3™ – Coming soon!
The SmartBox 3 is designed to keep you safe and to improve your working comfort in the lab during vitrification. New product features provide a more seamless, predictable, and repeatable workflow.
Meet us at ESHRE to learn more.
Learn more about our products presented at ESHRE 2022
Scientific symposium presentations and webinars
Advances in Preimplantation Genetic Testing for Aneuploidy for Embryo Selection
Presented by: Dr. Kathryn Gebhardt
Watch Dr. Kathryn Gebhardt
Vitrolife Academy Online
Online education by Vitrolife taken to a new level! Discover Academy Online, a series of online training courses - a complement to our other courses and workshops. Find out more about the offer and request an account to try the first available online course. Some courses are peer approved for CE credits through AAB.
Explore Vitrolife Academy Online
Vitrolife Academy webinars
Take the opportunity and choose among a great variety of webinars, all aiming to support you in improving and deepening your IVF knowledge. Watch a recorded webinar at your convenience.
Explore webinars
Maximise success every step of the way
We provide what you need to secure improved results throughout the IVF journey.