Welcome to Vitrolife
Explore the journey of IVF with Vitrolife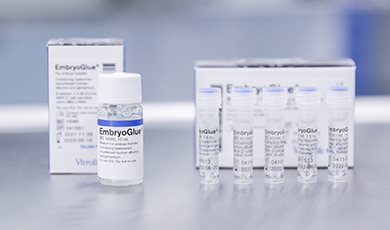 Place your order online in our webshop
Save time by placing your orders online. If you have not yet activated an online account and want to be able to place orders online, track your orders, access CoA's, see your invoices, previous orders and much more - it's easy to request an account.
Log in to webshop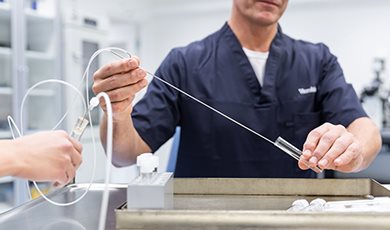 Learn how to use our products in the way you prefer.
Our products come with a comprehensive package insert including instructions for use. This is however not the only thing we offer to secure the best usage. You can also educate yourself through the multitude of supporting documents and instructional movies to support optimal product use and facilitate different ways of learning.
Explore support documents