Vitrolife attended ESHRE 2021! Watch the recording of Vitrolife's symposium - "Breaking new ground in embryo evaluation; unlocking the toolbox".
Read more
COVID-19 announcement: Read an update regarding Vitrolife's actions to support our customers
Read more
Explore the journey of IVF with Vitrolife
"Completing the Fertility Journey"
The educational event ''Completing the Fertility Journey'' is still open. This was the first joint Vitrolife and GE Healthcare online event in October 2020. Find the recorded presentations, available to watch on demand, and explore the IVF Clinic of the Future product experience area.
Explore "Completing the Fertility Journey"
Place your order online in our webshop
Save time by placing your orders online. If you have not yet activated an online account and want to be able to place orders online, access CoA's, see your invoices, previous orders and much more - it's easy to request an account.
Log in to webshop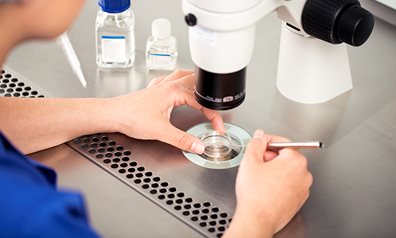 Learn how to use our products in the way you prefer.
Our products come with a comprehensive package insert including instructions for use. This is however not the only thing we offer to secure the best usage. You can also educate yourself through the multitude of supporting documents and instructional movies to support optimal product use and facilitate different ways of learning.
Explore support documents
Time-lapse all the way
Make time-lapse standard of care with our range of time-lapse incubators. No matter the size or patient profile of your clinic, Vitrolife has the system that suits your IVF laboratory, which may ultimately help you improve clinical outcome.
Time-lapse systems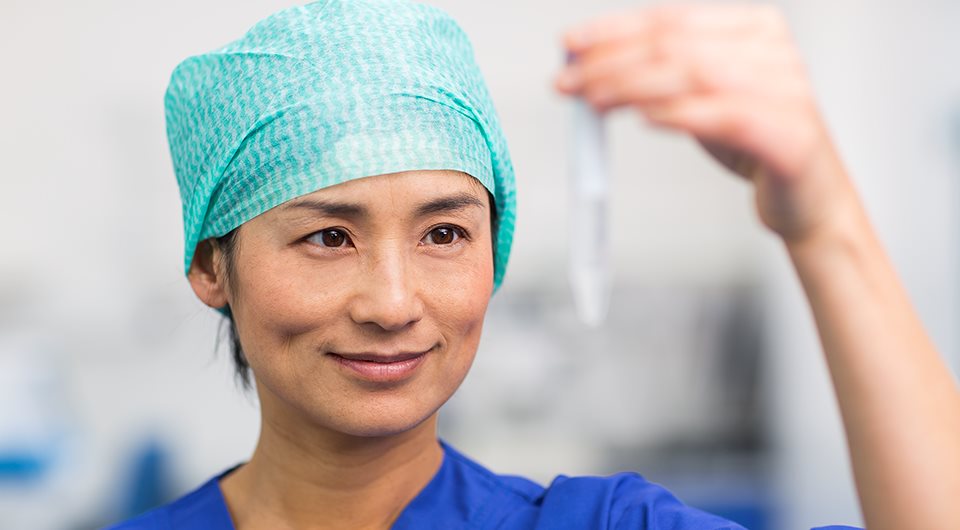 Quality by Vitrolife
Vitrolife's dedication to quality control is ultimately reflected in the quality of our products and services. Our commitment is founded on deep knowledge and genuine devotion to your success in IVF.
Quality that matters