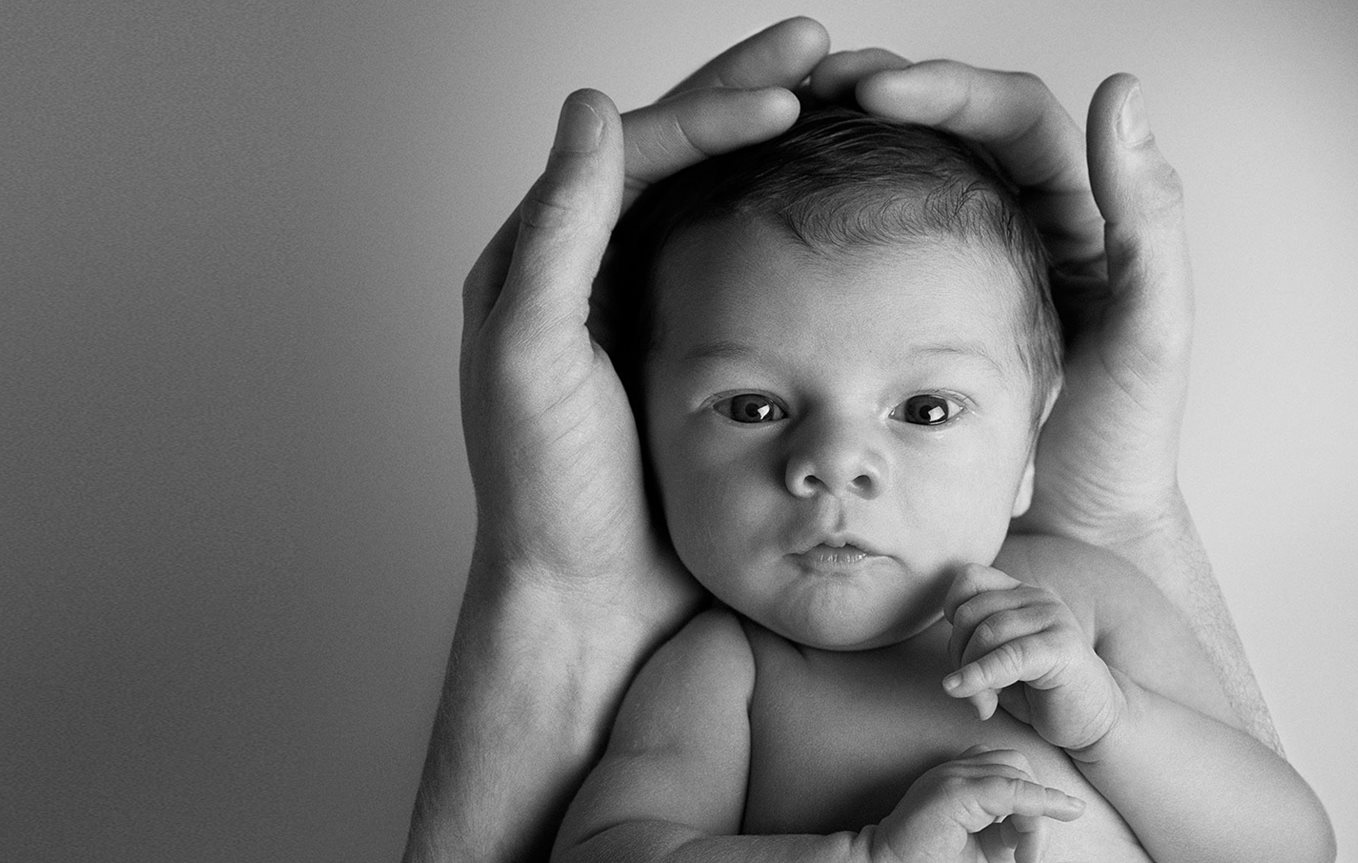 Maximise success every step of the way
We provide what you need to secure improved results throughout the IVF journey.
Optimal care throughout the IVF journey
The key to success in IVF is care. Careful handling of gametes and embryos outside the human body is an enormous challenge. Throughout the process, staff at the clinic must be provided with all they need to maximise confidence in the final result and minimise work stress.
Vitrolife has been at the forefront of IVF since the beginning, with a 30-year track record of development and collaboration with universities, clinics, and customers worldwide. The result is an unbroken chain of innovative high quality products that ensures optimal care at every step throughout IVF treatment.
Explore the journey of IVF with vitrolife
Log&Guard QC monitoring
Take control of your lab with Log&Guard QC monitoring and warning system.
Learn more
What you need for every single step


Vitrolife's high quality products are specifically designed for IVF and together they will enable you to create a secure, protective and supportive environment for gametes and embryos. At the same time, you will be able to develop complete standardised procedures and efficient workflows. The result will be improved efficacy and efficiency, helping you to reach your ultimate goal of increasing success rates and patient satisfaction as smoothly as possible.
All our products are:
Safe and non-toxic
Supportive and protective
Manufactured to a guaranteed consistent high quality
Designed to maximise control and precision
Designed to improve efficiency and streamline workflow
Supported by extensive clinicial studies
Tried and trusted worldwide
Dedicated and certified for use in IVF
MAXIMISE SUCCESS EVERY STEP OF THE WAY
We provide what you need to secure improved results throughout the IVF journey.