Tubes
The Vitrolife Labware tubes are specifically designed and certified for IVF, enabling a safe environment for your IVF procedures.
Application Ready to use.
Storage Store in room temperature.
Challenges with plastic disposables
Optimisation of the embryo culture system
The ability to culture viable embryos involves more than using appropriate culture media. There are many variables that can have an impact on the outcome of an IVF cycle, all of which need to be taken into account in order to optimise pregnancy rates1, 2. This is particularly critical during treatment of infertility since gametes and embryos are extremely sensitive. Precautions have to be taken at every step to prevent toxic or harmful components from entering the culture system.
Plastic disposables and reprotoxicity
Plastic disposables are used throughout the IVF process, from oocyte aspiration to embryo transfer. However only a small percentage of the contact supplies and tissue cultureware used in IVF is suitably tested.
When plastic disposables are insufficiently quality controlled, they can contain components that are toxic to human reproductive cells such as gametes and embryos. This phenomenon can be referred to as reprotoxicity and is defined as a negative influence on the physiology and viability of human gametes and embryos. Reprotoxicity can result in reduced gamete and embryo viability with a subsequent reduction in implantation rate or ongoing pregnancy rates3.
Vitrolife MEA can detect sub-optimal conditions
It has been reported that not all disposables on the market used for IVF fulfil the quality standard needed for safe procedures. Approximately 25% of all contact materials failed pre-screening with an accurate and sensitive Mouse Embryo Assay (MEA) and were considered sub-optimal for IVF4.
Vitrolife has developed the most sensitive MEA protocols. These assays are capable of detecting toxic and sub-optimal raw materials, media, and contact materials. The MEA from Vitrolife is sensitive enough to identify subtle problems that will also lead to impaired human embryo development.
Learn more about how we perform MEA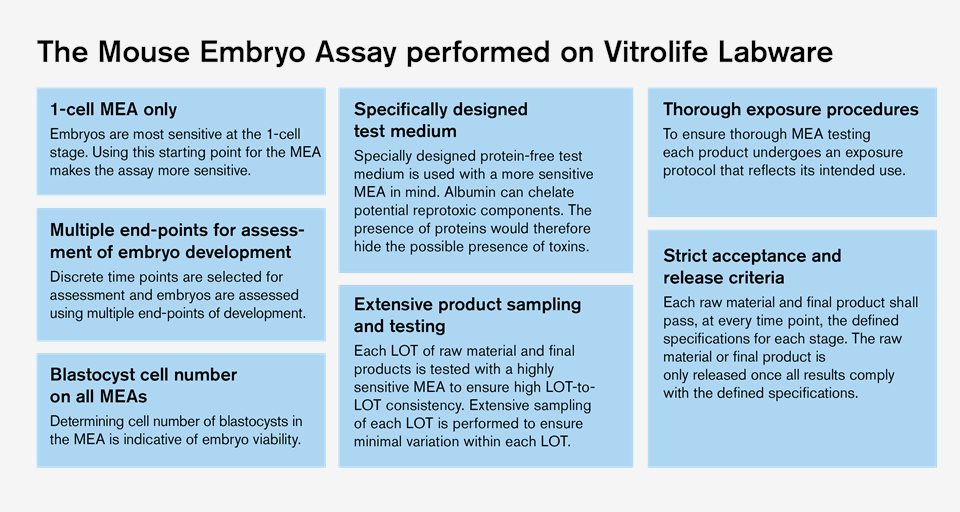 Create optimal culture conditions by understanding the importance of extensive quality testing
Plastic disposables are used throughout the IVF process, but only a small percentage of them are suitably tested. When insufficiently quality controlled, plastic disposables can contain components that are toxic to gametes and embryos.
Reprotoxicity has a negative influence on the physiology and viability of human gametes and embryos.
Reprotoxicity can however be minimised by using media and disposables that have been accurately tested.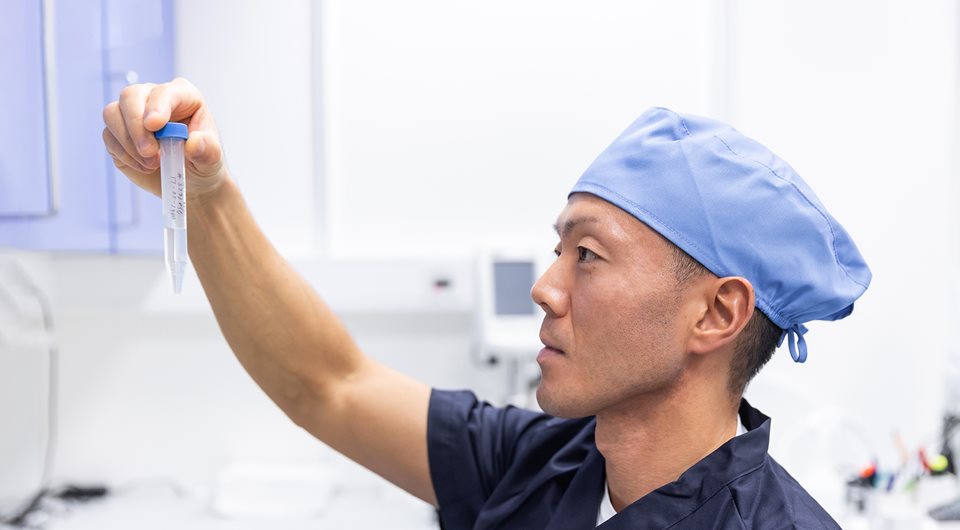 For a safe environment


Sampling tube and collection container*
The sperm collection container has an oval shape and snap-on lid which enables easy and safe sampling. The 5 ml sample tube has a two-position cap enabling conditioning of media. Both are MEA and HSSA-tested. *Only for sale in US, India and Japan.
Oocyte collection tube

The oocyte collection tube has a two-position cap to enable venting. It is MEA-tested and can be used with our oocyte retrieval needles for an optimised procedure.
Centrifuge tubes

The centrifuge tubes are available in 15 and 50 mL, both with screw caps. The tubes are MEA and HSSA-tested.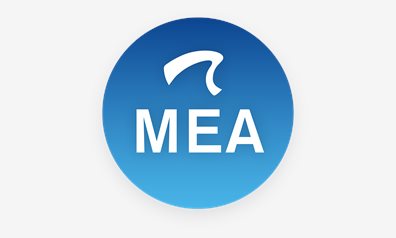 • Sterility assurance level (irradiation)10-6

• Virgin polystyrene

• Non-pyrogenic at less than 0.25 endotoxin units/device
• Quality standard – Medical Device EU Class IIa, Canada CMD/CAS

• MEA using multiple endpoints, including 1-cell, expanded blastocyst within 96 hours ≥ 80% and cell count.


Why you should only use IVF certified plastics
There are at least 30 plastic items involved in every IVF procedure. If each of them reduce the embryo viability by 2%, the final viability at re-implantation is reduced by 44%. Download this white paper to learn about what to think about when using plastics in your IVF lab.
Download white paper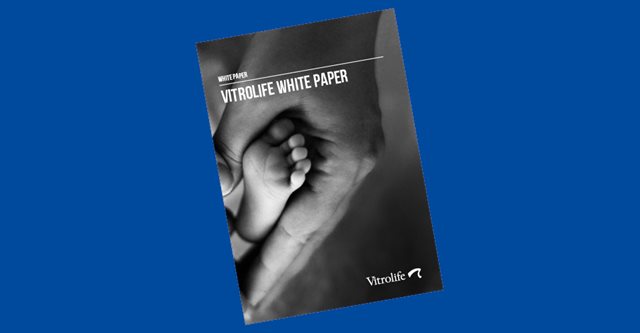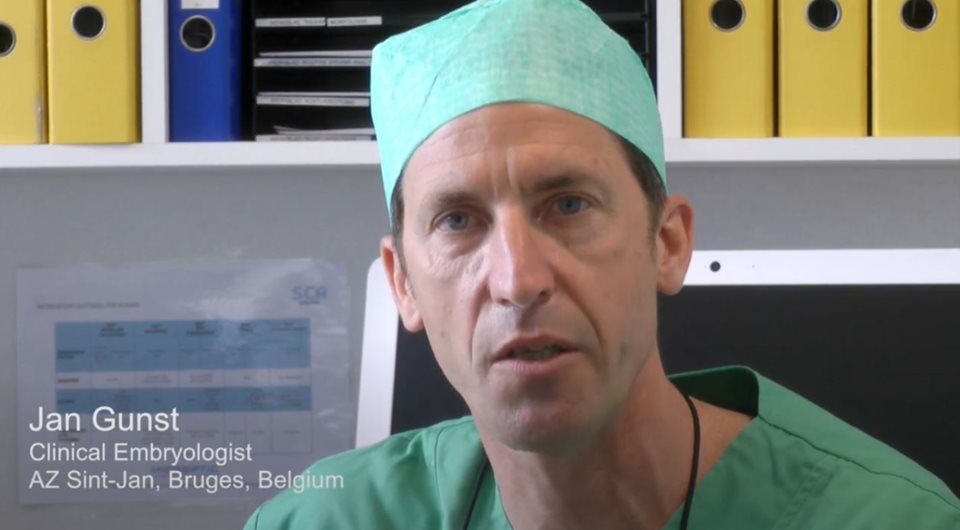 Maintaining the correct temperature is a critical environmental factor for gametes and embryos and needs to be carefully monitored.
- Jan Gunst, clinical embryologist, Belgium
REFERENCES 1. Gardner DK and Lane M (2007). Embryo culture systems. In Vitro Fertilization A Practical Approach. Ed. DK Gardner. Informa Healthcare, New York. pp 221-282. 2. Gardner DK (2008). Dissection of culture media for embryos: the most important and less important components and characteristics. Reprod. Fertil. Dev. 20, 9-18. 3. Nijs et al. (2009) Fertil Steril. Aug; 92(2):527-535. 4. Gardner DK (2007). Human embryonic development in vitro. In Human IVM. Ed. SL Tan. Taylor & Francis, New York. pp 295-312.
Do you have a question about this product?
Find your local Vitrolife representative
Contact us
Maximise success every step of the way
We provide what you need to secure improved results throughout the IVF journey.