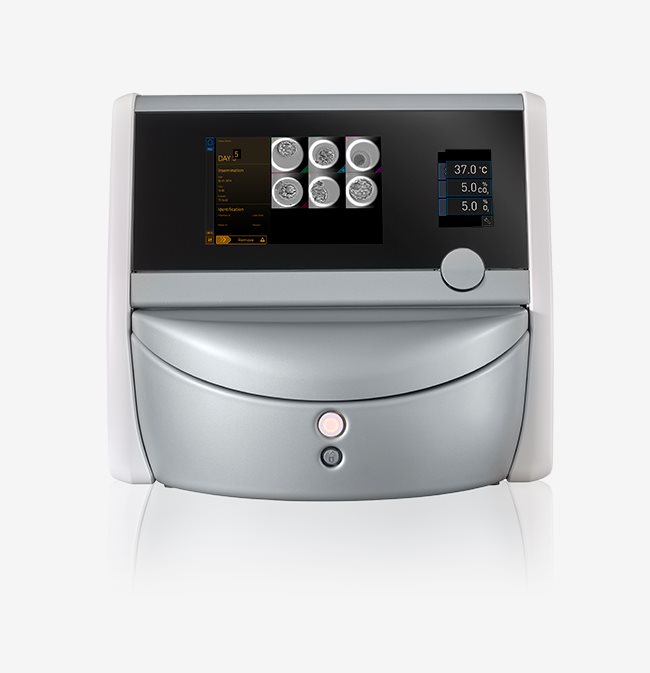 EmbryoScope Flex time-lapse system
Please note: Not available in all markets. Reach out for information about availability in your market.
Purpose For embryo culture and evaluation
Expanding your possibilities to offer time-lapse as a standard of care to more patients
Based on the same design as EmbryoScope+, EmbryoScope Flex gives you the flexibility to treat a wider profile of patients to support time-lapse as a standard of care. Different patient groups and stimulation protocols result in a range of oocytes collected in each cycle. No matter how few or many embryos you need to culture, EmbryoScope Flex provides an ideal solution to culture all your patients' embryos in one incubator.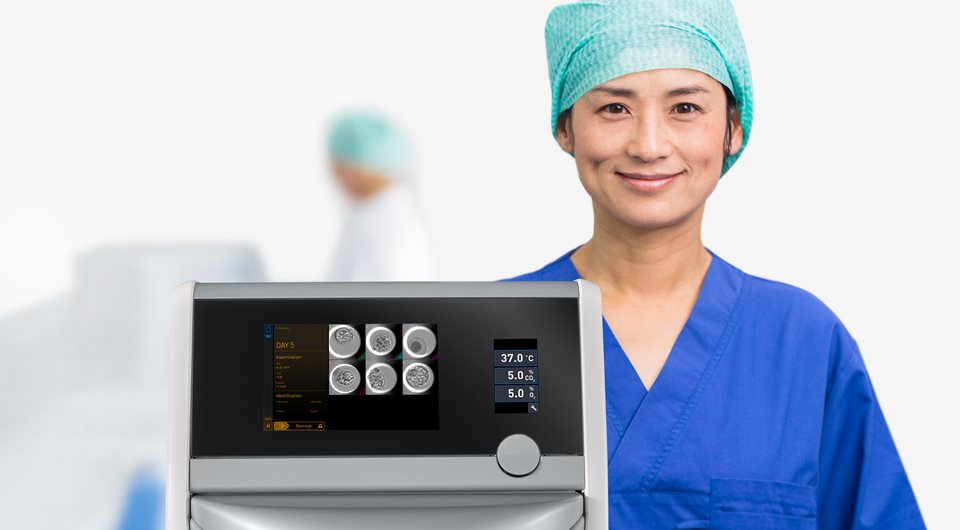 Treat more patients to better care
EmbryoScope Flex offers increased flexibility with the possibility of simultaneously acquiring time-lapse videos from up to 24 patients with up to 6 embryos each. This makes it ideal for clinics wishing to utilise time-lapse in mild stimulation cycles and for natural low responder patients.
For patients with fewer embryos, the excellent incubation conditions of EmbryoScope Flex offer the best possible chance of having a viable embryo for transfer. For patients with more than 6 embryos, EmbryoViewer software gives you an easy overview of patients' embryos in multiple dishes.
EmbryoScope Flex, a flexible capacity time-lapse incubator, offers the same excellent incubation conditions as EmbryoScope+ and allows a cost-effective option to make time-lapse a standard of care for a wider range of patients.
Efficient use of clinic resources
The single chamber design with high patient capacity means reduced time used on validation checks and changing gas cylinders which improves use of laboratory resources. Low gas consumption and a single gas and temperature validation point result in a lower per patient running cost.
Expanding your capacity
EmbryoScope Flex offers a high patient capacity with a low footprint, which allows clinics to treat more patients and grow their practice without the need to add laboratory space. 24 patient slots with 6 embryos per dish amounts to 1248 Day 5 patient dishes per year.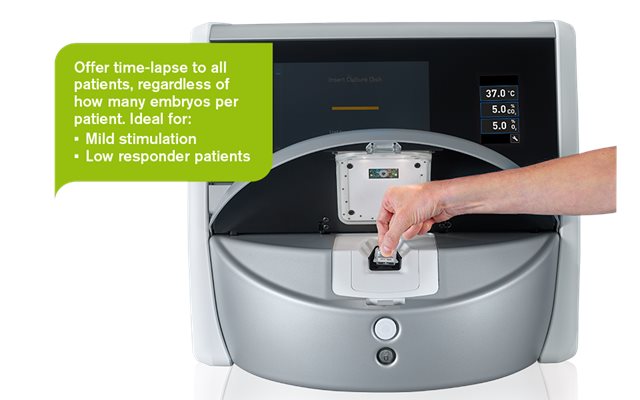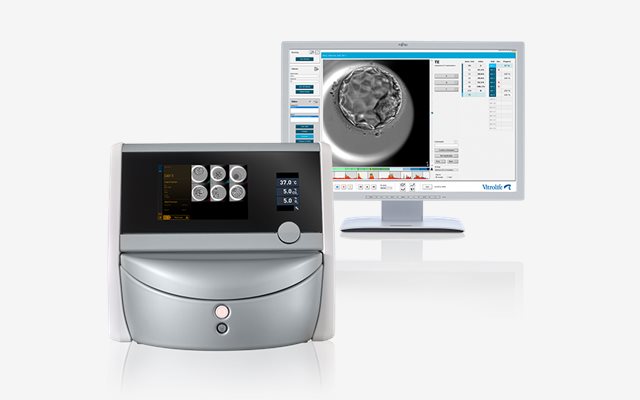 Excellent culture conditions and great patient safety
Based on the same great design as EmbryoScope+, EmbryoScope Flex provides a very stable and controlled incubation environment via an integrated tri-gas mixer and built-in HEPA/VOC filter. The comprehensive and rigorous monitoring system provides extra measure of safety.
Supportive software
Time-lapse analysis of embryo development is the key to improved evaluation. Data generated from EmbryoScope Flex is analysed using the flexible EmbryoViewer software, which allows viewing and analysis of 6 embryos per patient culture dish. EmbryoScope Flex can be connected to your existing ES server allowing you to see patients from all EmbryoScope family instruments in your clinic on one EmbryoViewer platform.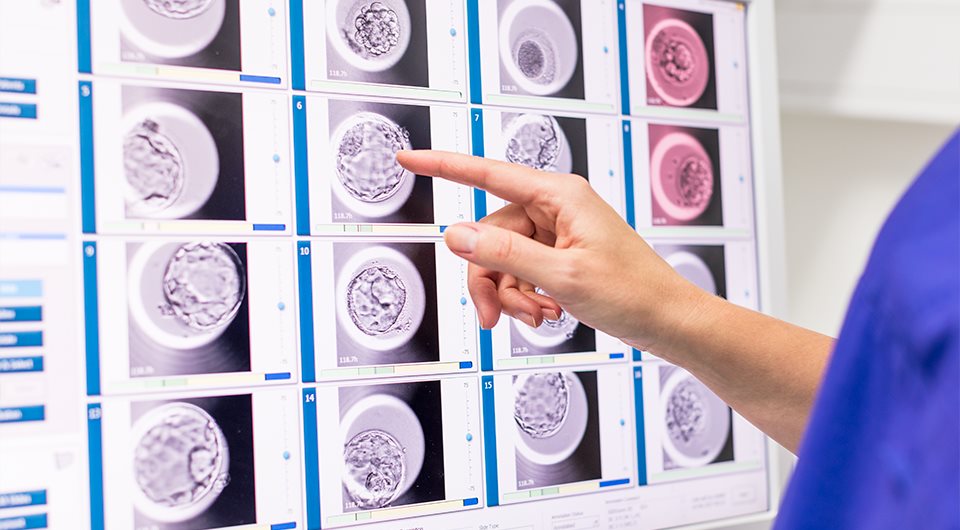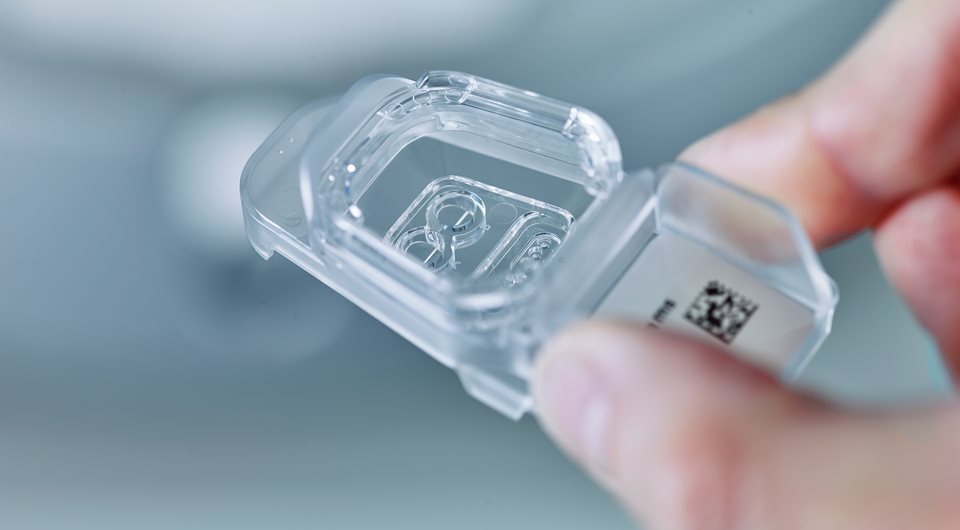 When every embryo counts
The 6 well design of the EmbryoSlide Flex culture dish means you can use a single dish for mild stimulation protocols or low responder patients, or use several dishes for patients with more embryos.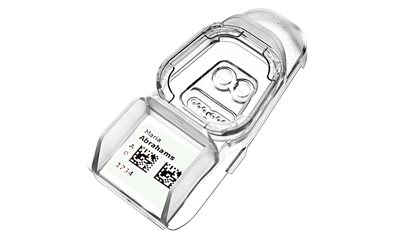 EmbryoSlide Flex culture dish
6 culture wells under common media droplet
2 rinsing wells
Media usage:
Culture area: 140 µl
Rinsing wells: 35 µl
Oil overlay: 1200 µl
Minimal culture disturbance
The EmbryoSlide Flex culture dish handling port is isolated from the remainder of the incubation chamber. This unique design ensures that culture conditions inside the incubator are virtually undisturbed when a patient culture dish is added or removed.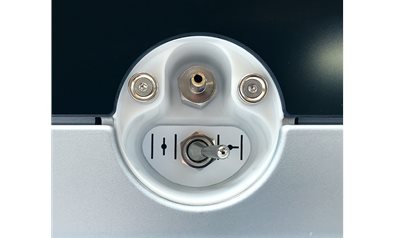 Easy and efficient gas and temperature validation
An easy to access gas sampling port is positioned at the front of the EmbryoScope Flex incubator. An intuitive menu guides the process of setting and validating gas and temperature set points.
At Kato Ladies Clinics, we perform more than 25,000 mild ovarian stimulation retrievals per year, and we have seen that the use of time-lapse has been beneficial in improving clinical outcomes. Therefore, we were happy to contribute to the development of the new EmbryoScope Flex time-lapse systems, which offers us better flexibility to treat up to 24 patients with up to 6 embryos each. This is ideal for Kato Ladies clinic, where we strive to utilise time-lapse in more of our mild stimulation cycles and continuously improve pregnancy and live birth rates."
Dr. Keiichi Kato, General Director, Kato Ladies Clinics, Tokyo, Japan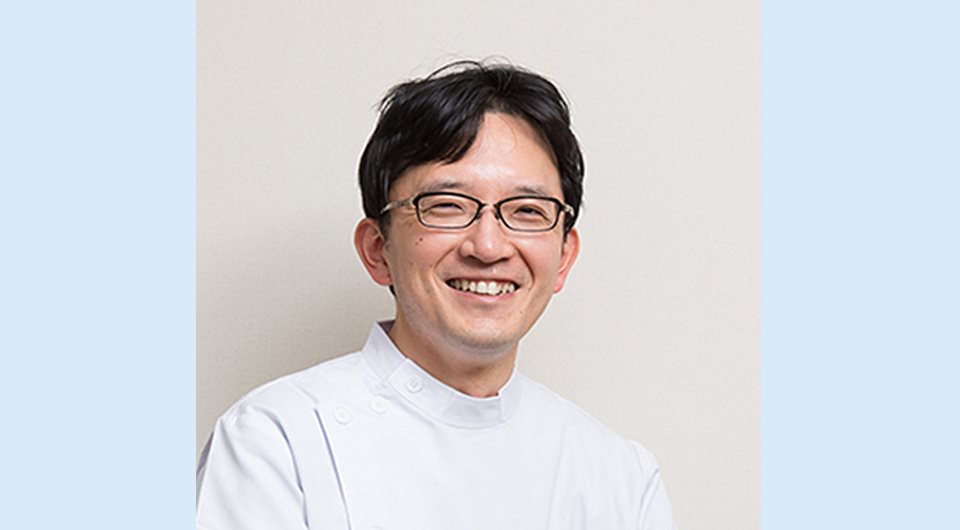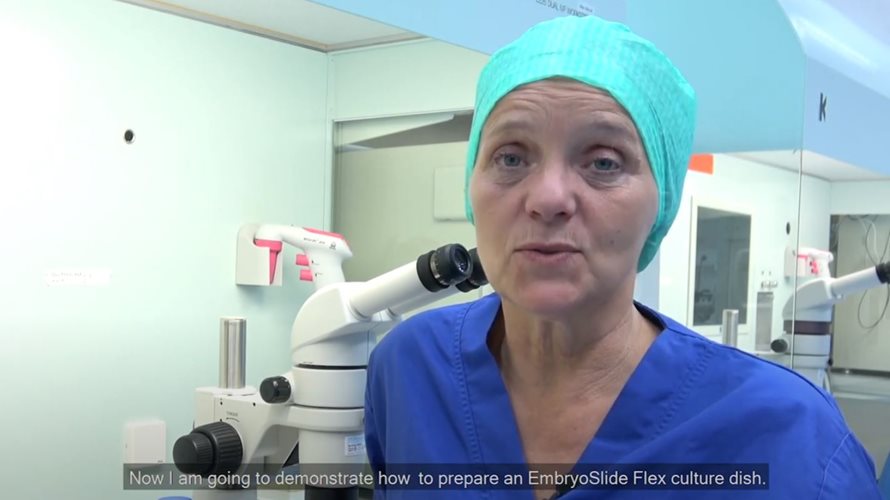 Preparation of EmbryoSlide Flex culture dishes
This movie demonstrates how to prepare and load the EmbryoSlide Flex culture dish to the EmbryoScope Flex time-lapse incubator.
EmbryoScope Flex to benefit IVF patients at In-OVO Fertility Clinics
Dr. Stathis Diakos, Medical Director of In-OVO Fertility Clinics, is proud to announce that the first EmbryoScope Flex in Europe (outside of evaluation clinics) has been installed in their IVF laboratory in Belfast, Northern Ireland in October 2019: 'We wanted to invest in the latest time-lapse technology and as we are advocates of mild ovarian stimulation EmbryoScope Flex offers the possibility of caring for 24 patients with up to 6 embryos in each dish,' he says. In addition, they are looking forward to offering their patients a stable embryo culture environment, which in itself leads to an increased pregnancy and live birth rates.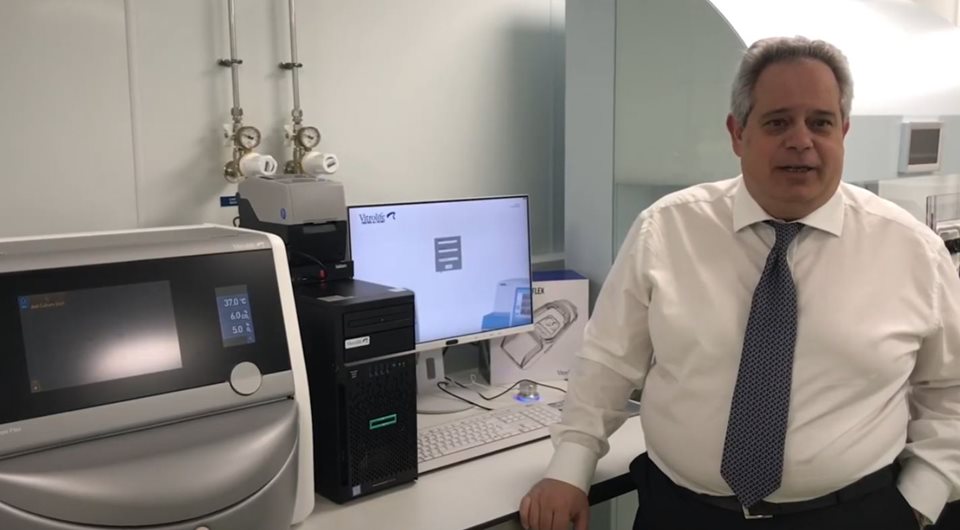 WHICH TIME-LAPSE SYSTEM IS RIGHT FOR YOU?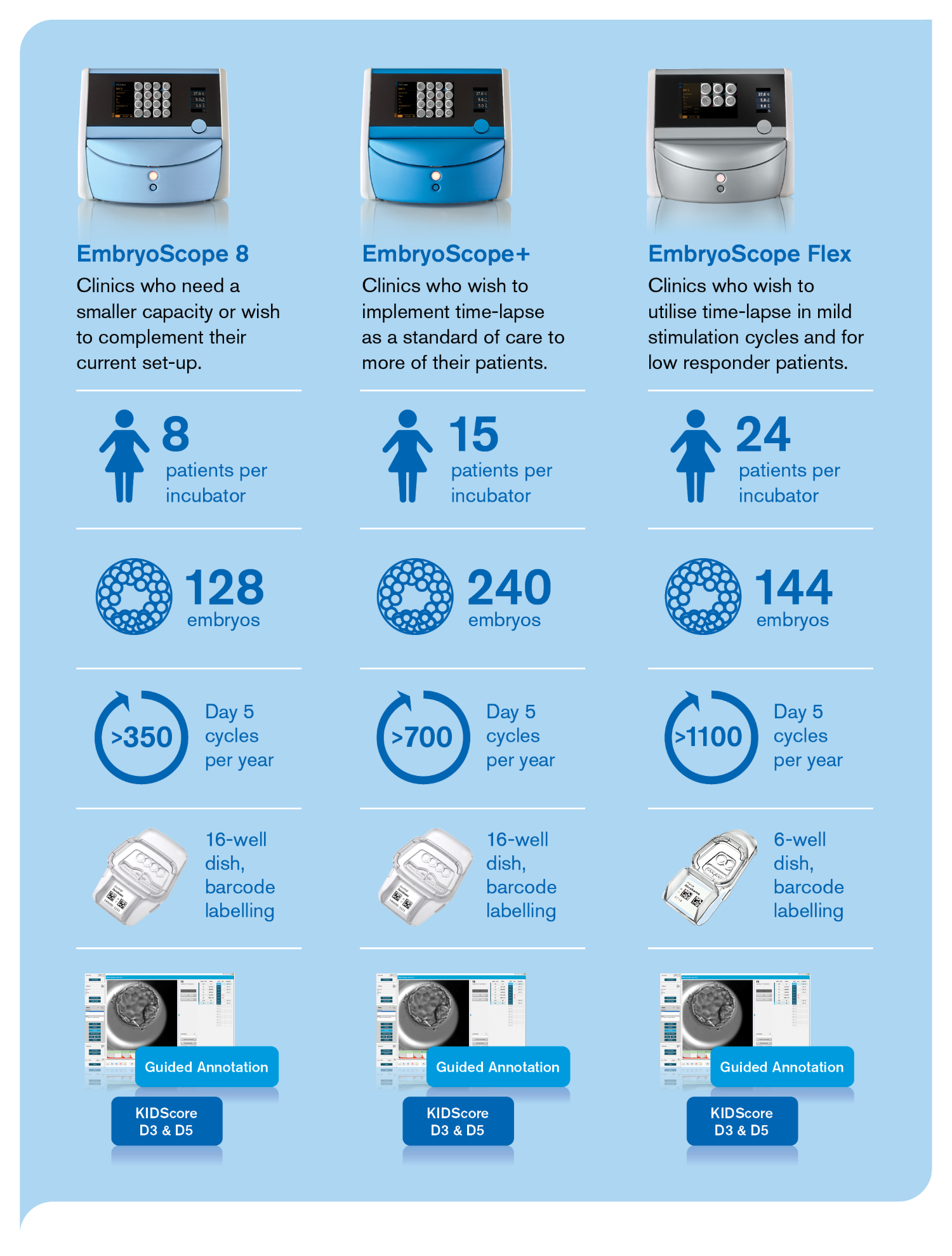 Do you have a question about this product?
Find your local Vitrolife representative
Contact us
MAXIMISE SUCCESS EVERY STEP OF THE WAY
We provide what you need to secure improved results throughout the IVF journey.